Remember when you were a little kid and your mom didn't let you cross the street until you looked both ways and held her hand? Do you want to know why? Because it's actually dangerous for you to cross the street because everything is so new to you in this crazy world and you don't know what the rules of the road are. You can't yet identify the driver is a rush who may not see you or stop fully.
That's what it's like for me when I arrive in a new city. It's dangerous, yet again, to simply cross the street. I don't take cues from locals talking on their cell phones while crossing when they're not supposed to. I stop. I look both ways. Then, I look both ways again and ask the cute girl next to me if I can cross with her. She says yes and we live happily ever after. Hah!
I'm extra observant in these new cites to understand what's going on around me, to take in all the stimulus, process it, and store it for when the situation arrives so I can stay safe and clever. It also means I'm conscious though much more of my day. I walk a lot (unless electric scooters are for rent). In Tblisi, I took more than 87,000 steps in one week.
Below you will find the worst and best business names I've randomly encountered through my travels.
Best Business Names
1. Go Fork Yourself – Mumbai, India
2. Sofabulous – Dubai, United Arab Emirates
3. The Serial Griller – Mumbai, India
4. Catmosphere – Chiang Mai, Thailand
5. Spaghettilandia – Rio De Janeiro, Brazil
6. Bacon Bitch – Miami, Florida
7. Tattoo Guru – Mumbai, India
Worst Business Names
1. iStore – Almaty, Kazakhstan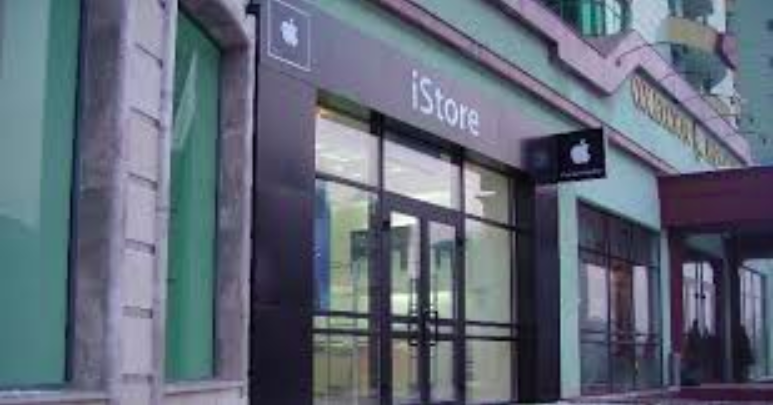 2. Tattoo Hub – Chiang Mai, Thailand
Will you help me with my list? What are the absolute worst business names you've come across and the best business names? Add them in the comments. The best will get added to my list with a shout out.